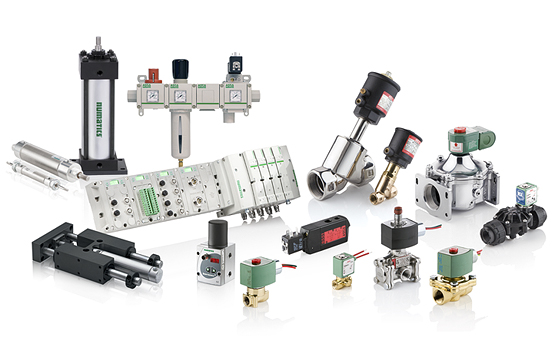 Welcome to Micro-Air
Micro-Air Engineering Pte Ltd was formed in 1996. We specialize in vacuum pumps and solenoid valve trading, servicing of vacuum pump and vacuum pump system assembly. With our experienced sales & technical team, we provide services and technical support to different industrial sectors, e.g. food, electronic, chemical and water treatment plants. In perfect tune with customer's need, we design and assemble systems that give the best performance to specify requirement. We also provide complete maintenance servicing package, in term of monthly, quarterly or annually. Corrective maintenance such as trouble shooting, repair and overhauling of vacuum pumps and blowers are welcome.
Throughout the years, our business has grown and Micro-Air start to OEM vacuum pumps and water chillers under our house brand to support customer in different industry. Our range of vacuum pumps include rotary vane, rotary piston, side channel and multi stages roots etc. Pumps with oil lubricated, oil free or liquid sealed, miniature to large capacity to cater for different industries application. Vacuum level from rough to ultra high vacuum.