Micro-Air Engineering Pte Ltd
We trade Vacuum Pumps, systems, vacuum fitting accessories, Solenoid valves, and related engineering products.
With our experienced sales and technical team, we provide professional servicing and consultation to different industrial sectors. We also design and assemble vacuum pump systems that give the best performance, and are the most in tune with our customers' needs.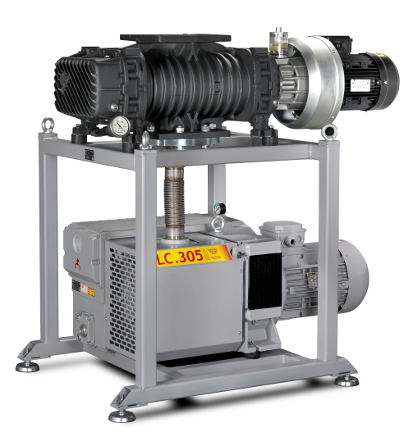 Vacuum Pumps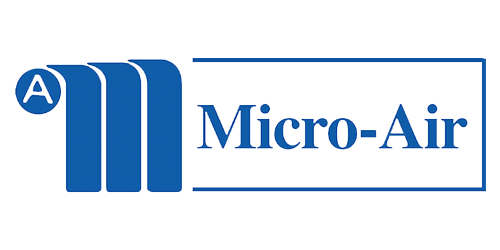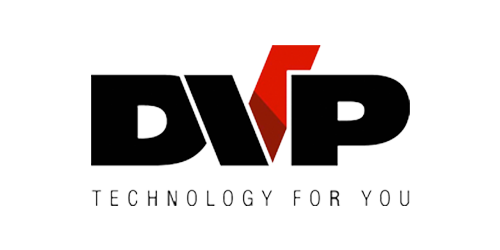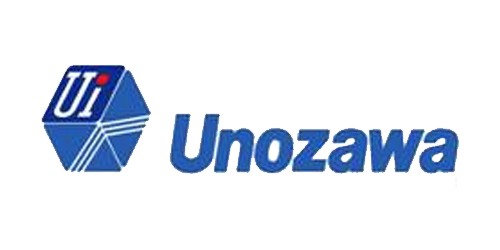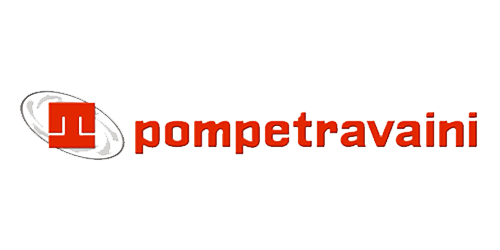 Solenoid Valves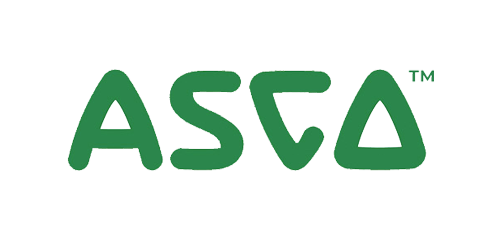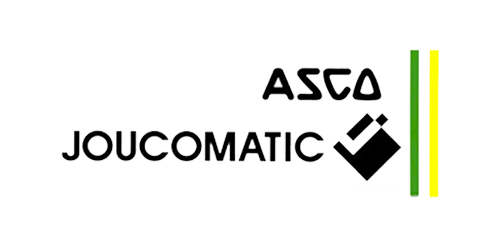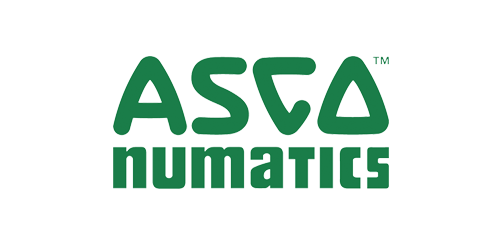 Our Services

solution
Customize vacuum system design and system integration

Services
Maintenance, repair and operation of vacuum related system
consultation
Vacuum application consulation
Certificates